3D PRINTERS AND SERVICES
Consulting Services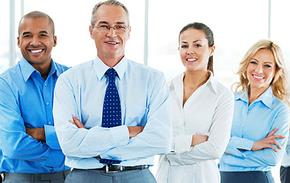 Our consultants provide an effective mix of industry experience and seasoned leadership in order to provide innovative strategies and solutions required to meet the needs of a national client base. We share a love of 3D technology and strive to ensure a "successful end-to-end solution" for every client.
---
Educational Models and Tools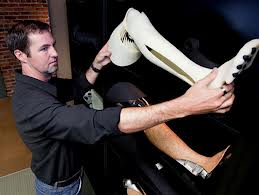 Schools and Universities
Students and instructors can benefit from owning a 3D printer. Instructors can enhance their learning curriculum by using highly engaging 3D technologies. Students can create award winning projects, prototypes and create models and tools.
Specialized Training
3D labs and workspaces are becoming essential learning environments. 3D learning can provide teachers with new tools and props to aid in specialized training for more in-depth, hands-on learning and training.
---
Legal Evidence, Props and Models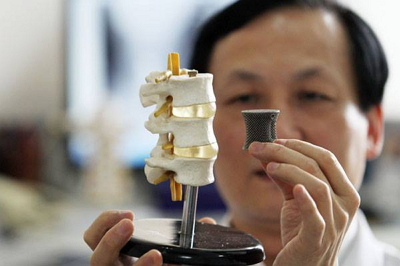 3D printed props, models and evidence help lawyers and expert witnesses improve presentation for cases. These visual aids can quickly and effectively explain complex legal problems. Legal counsel and witnesses can better demonstrate ideas and scenarios, which may otherwise prove difficult to describe.
---
3D Imaging, Scanning and Printing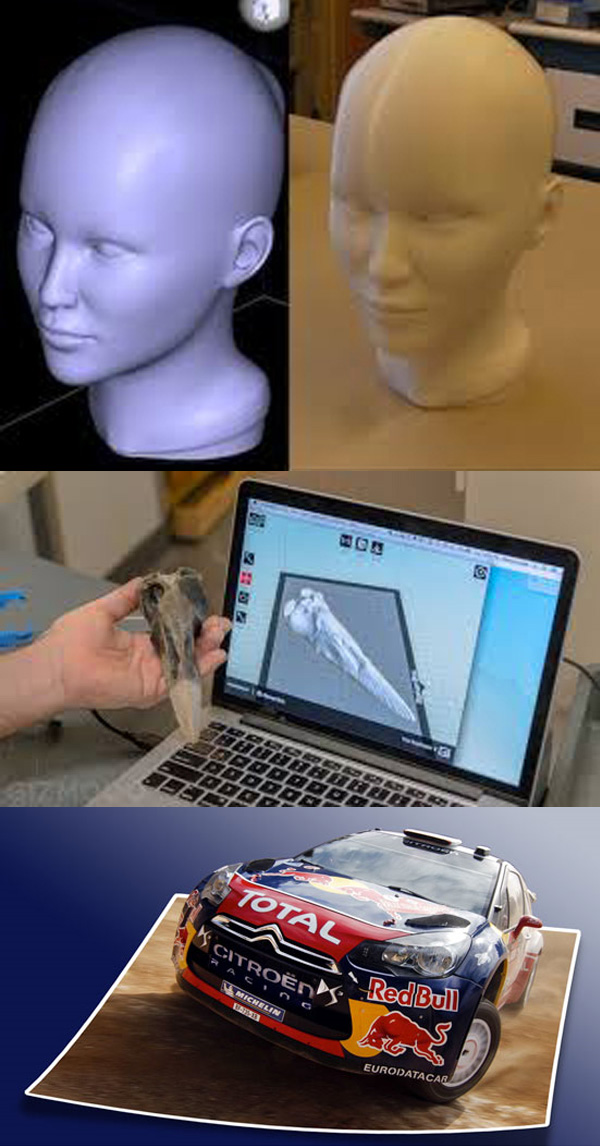 Businesses can provide personalized and tailored objects for a wide variety of needs. We are able to print in a wide variety of colors and materials.
We 3D scan objects and our CAD designers can create models from sketches and drawings.
3D Images
Make 3D images from your favorite pictures for dramatic effects.
Supplies
We sell quality 3D printers and accessories for your 3D printing needs. We provide a wide range of filament cartridges and other 3D-related products. Check our site regularly as we frequently post new products.
---